Our hot beverages vending machine options include American Coffee, Espresso, and Cappuccino, and more.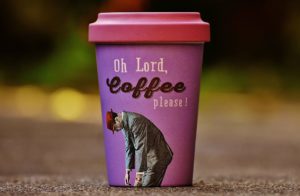 Our Hot Beverages Vending Machine Options include:
MOCHA
CAPPUCCINO
ESPRESSO
TEA
FRENCH VANILLA
AMERICAN COFFEE
(Hot beverages, Frozen Foods and Ice Cream vending available on a limited basis. Please contact RiXy Vending for more information.)
RiXy VENDING CORP. ALSO TAKES REQUESTS FOR SPECIFIC ITEMS IF NOT INCLUDED IN THE ABOVE LIST. 
Ready to find out more?
Please contact us for more information on getting hot beverages vending machines installed in your space!