RiXy Vending Corporation was founded by Rick & Xiomara Busse, hence RiXy was conceived in 1992 & incorporated in 1997. We are locally owned & operated, licensed and insured.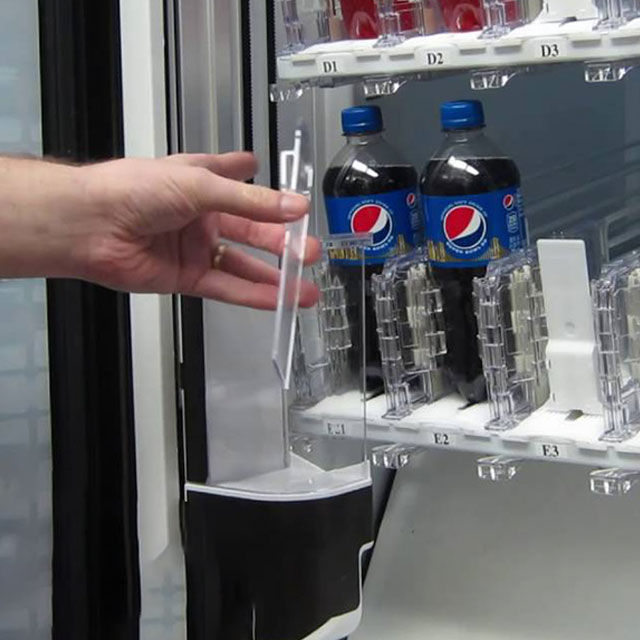 Rixy Vending Corp provides, installs and maintains vending machines at your place of business, school, medical facility or recreational setting at no expense to you.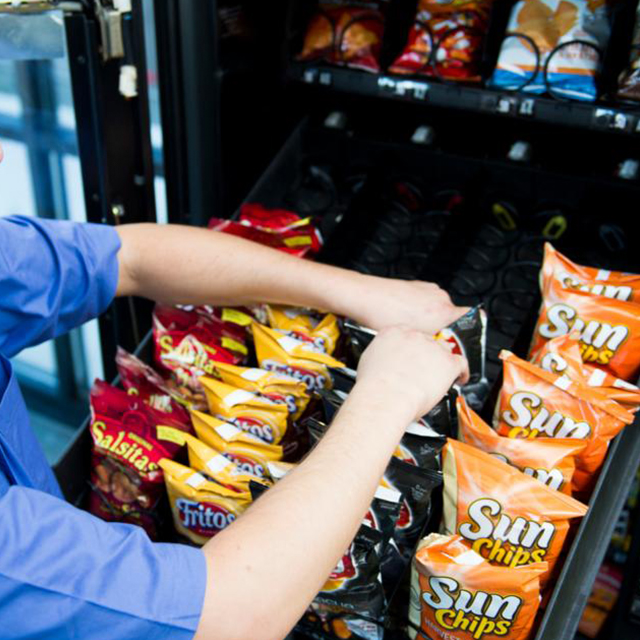 Complemented by friendly RiXy Vending Corp personnel to restock and troubleshoot the equipment as often and whenever needed.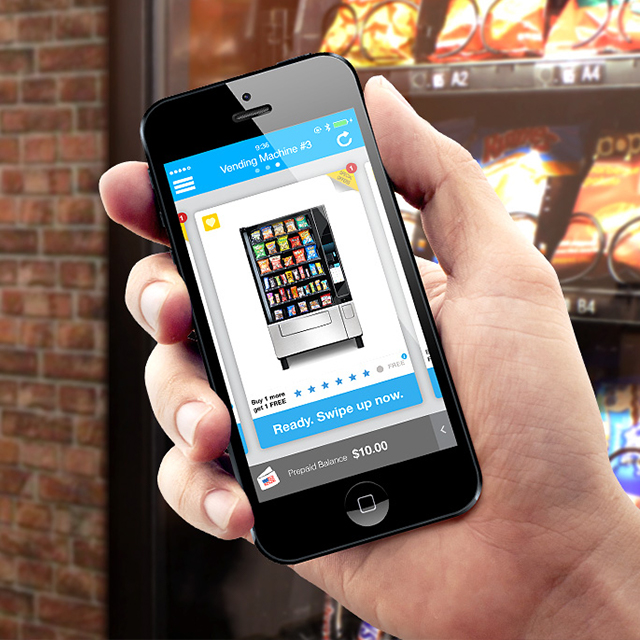 RiXy Vending Corp offers Cashless payment system such as credit card readers and mobile phone payment options are also available.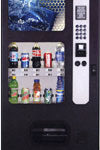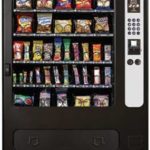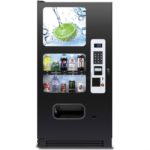 We offer state-of-the-art vending machines to satisfy the needs of your business and meet your employee's, customer's, or student's need for a snack, drink, or other refreshment. We offer a variety of snack vending machines, as well as hot and cold beverages, ice cream, and healthy snacks machines, fresh foods vending machines, frozen food vending machines, and coffee vending machines to serve the needs of your office, school, hotel, businesses or other facility.
The Profit Sharing Advantage
Under The RiXy Profit Sharing Program a percentage of the profits generated by our machines are returned to your business or institution. This incentive provides a stream of revenue typically utilized by many of our vending cutomers for employee activities or other functions.